Read Time:
1 Minute, 11 Second

It's no secret that brunch is a big deal in Dallas. We live for Sunday Funday and all that it entails. Well thanks to Eureka! in West Village, the good eats don't have to end at 3 o'clock. They've opened their kitchen for a late night brunch where you can enjoy all of the same delicious food without having pry yourself from your hangover-induced sleep!
Bloody Mary
This classic brunch drink is topped with a long, hearty piece of bacon, a celery stalk, and some olives and fresh jalapeño.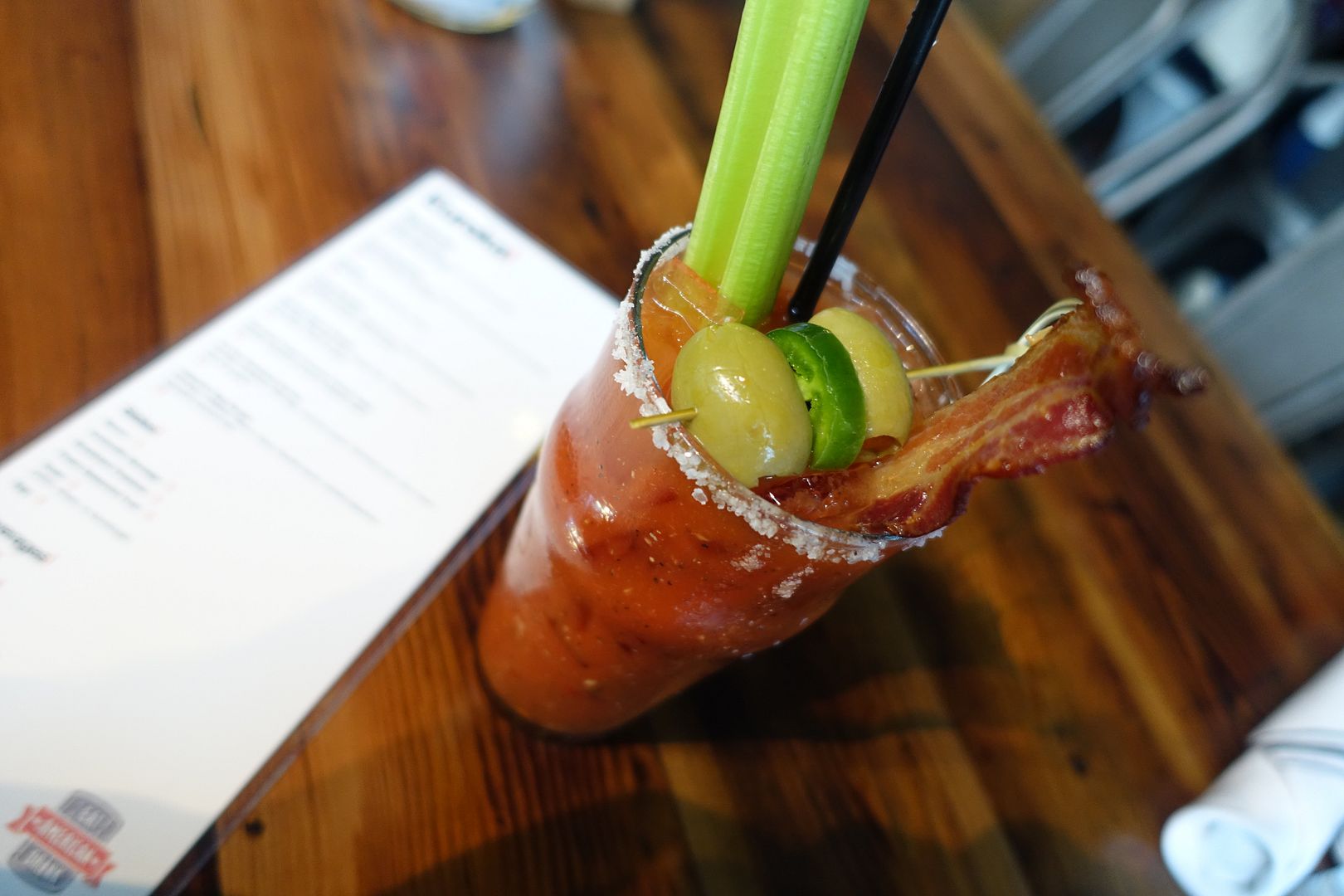 Huevos Rancheros
This spicy dish is full of flavor! That's probably because of the delicious bison steak chili that it sits on. It also has a ranchero sauce that compliments it perfectly.
Brunch Ham & Cheese
This is like your typical ham and cheese. But only if your typical ham and cheese was made with Monterey Jack and cheddar cheese and Virginia ham, sandwiched between two crispy pieces of Texas toast then topped with alfredo sauce and a fried egg. Totally the same thing, right? The picture doesn't do it justice. This dish is truly a treat.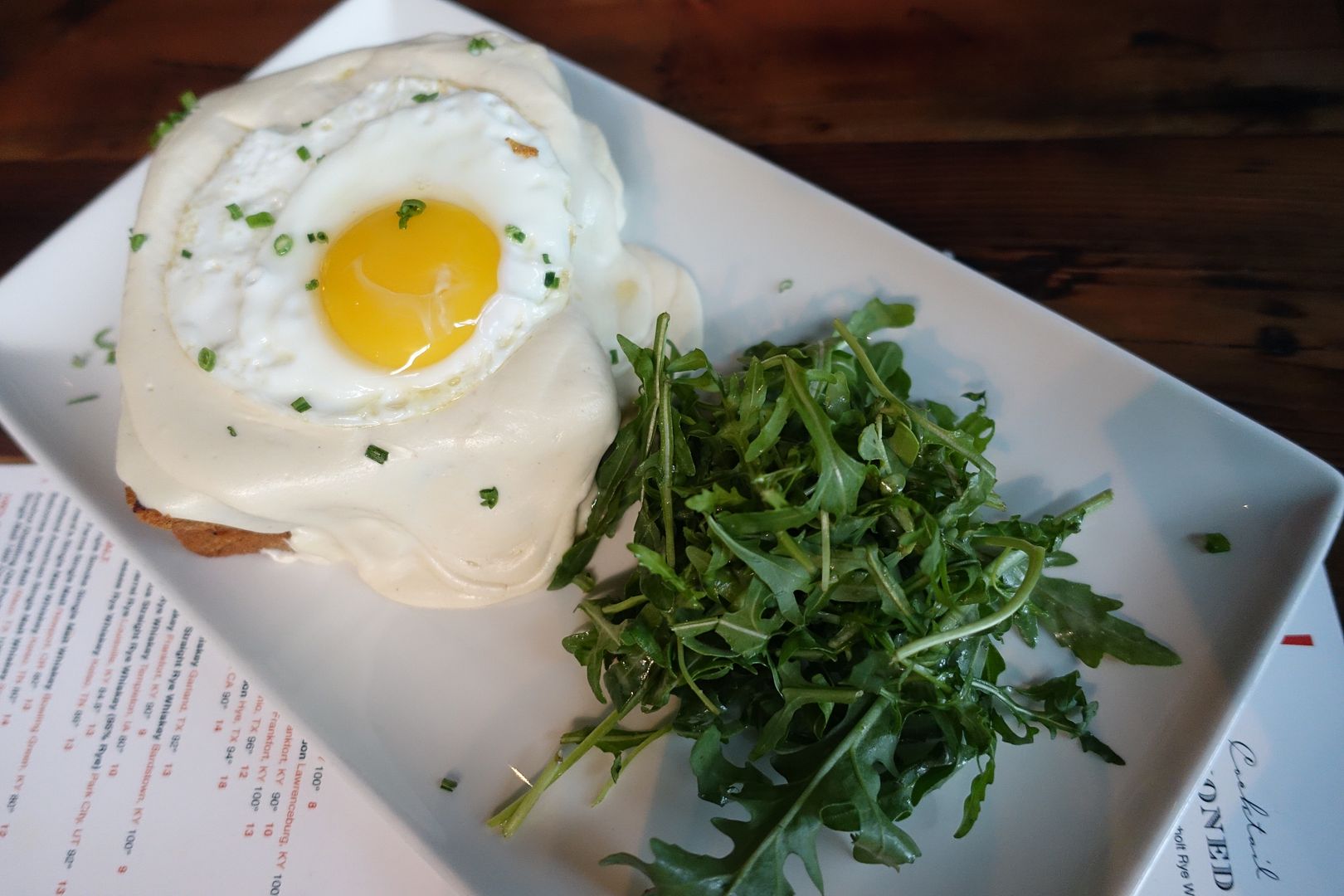 So the next time your friends ask you out to brunch after a long night on the town, tell them, "Sure, but only it it's late night at Eureka!"
(Disclaimer: I was provided a complimentary meal, and all opinions are my own.)